Home
|
News
|
Technology
| Genius: Meet The 10 Year Old Boy Who Invent Device That Can Prevent Children From Suffocating In A Hot Car
- A 10 year old boy from Texas came up with an invention that could hopefully save the lives of thousands of babies worldwide by combating 'forgotten baby syndrome'
- 'Forgotten Baby Syndrome' is when parents forget their children inside the car, which results in the child dying from the heat
- The boy's inventions detects the child in the back seat and keeps the AC working until parents or authorities arrive
Bishop Curry V, a 10 year old boy from Texas, came up with an ingenious device that could potentially save the lives of thousands of babies each year that are forgotten in cars during hot weather.
Last year in the US alone 39 toddlers died because they were forgotten inside vehicles by their parents and succumbed to the sweltering heat.
The 10 year old inventor said that he decided to come up with the invention after he learned of the death of a child in a hot minivan in his home state of Texas, where the highest number of 'forgotten baby' deaths occur.
"Sometimes babies fall asleep and they're really quiet, so if you're rushing home from work or you're rushing to the grocery store, I could see how somebody could forget," said the boy's father.
Bishop's device is meant to help the child combat the heat until parents or authorities arrive in time. The device detects the child in the car and keeps the AC working until help arrives.
The boy patented his invention and the child's father who works as an engineer for Toyota impressed the company bosses with the nifty device.
The boy inventor said: "It would be a dream to have lots of inventions that would save many lives."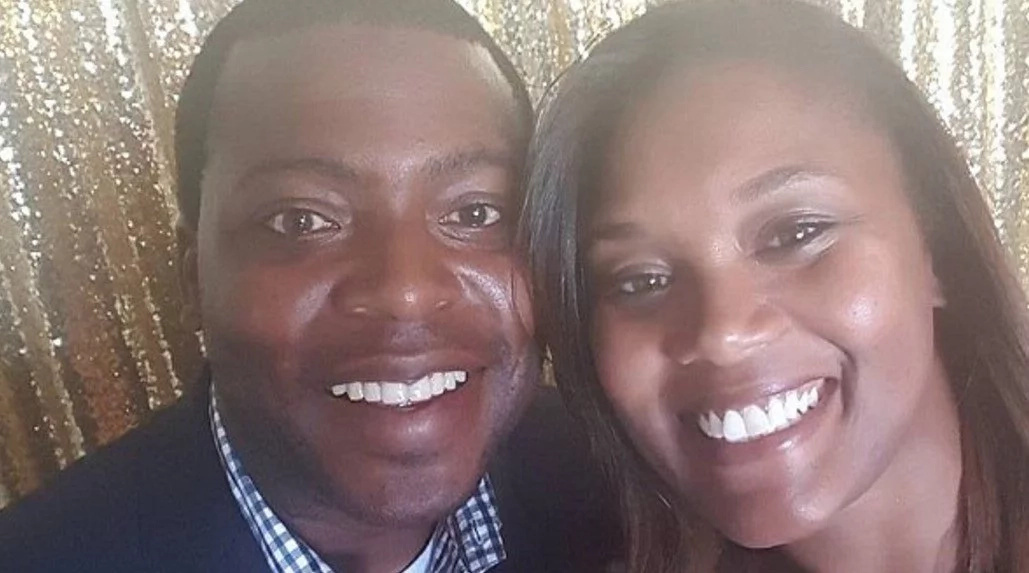 The boy's father is an engineer at Toyota and displayed the nifty device to his higher ups
Ken Wright
He is extremely motivated, organized and disciplined. Nick has have over 6+ years experience with web content management, administrative duties, Excel, Microsoft software, Quick books, Customer Service, as well as email management, internet research and data entry. He is committed to producing top-notch, quality work, which is his driving force.
View More Articles