Home
|
News
|
Crime News
| Fake Surgeon Who Injected Cement In Patients' Behinds Sentenced To 10 Years (Photos And Video)
- A faux surgeon injected cement into her patients' buttocks and hips
- She was given a 10-year prison sentence after one of them died
- She was also disfigured in her rear end after injecting herself
Almost six years after being charged with manslaughter and for practicing medicine without a license, faux cosmetic doctor, Oneal Ron Morris, received a 10-year prison sentence and five years probation for her crimes. She had already pleaded no contest to both charges last month.
Morris was already known for pumping a mixture of cement, bathroom caulking, mineral oil and Fix-a-Flat tire sealant into women's bodies, and had been arrested for these practices. But it wasn't until, Shatarka Nuby, one of her patients, who was serving time in prison, wrote a letter to the state's health department about her cosmetically enhanced buttocks, that she started to be more thoroughly investigated.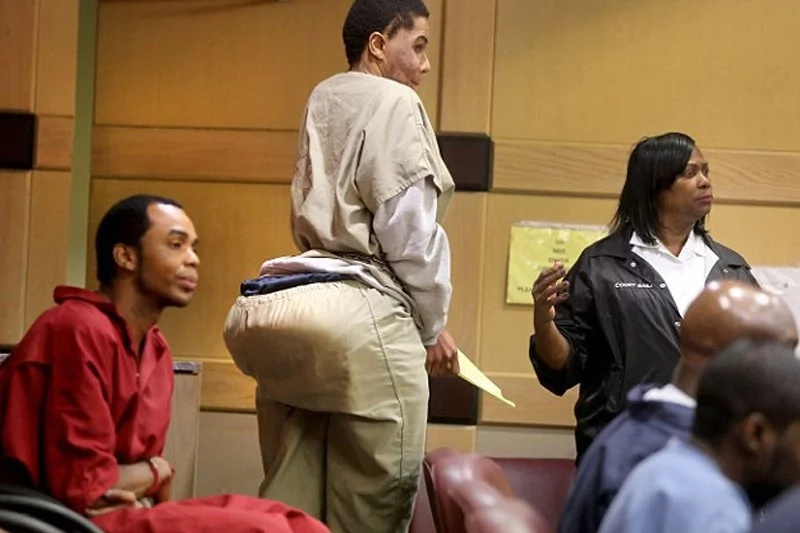 Nuby's rear end hardened and turned black, and she started feeling sick. She wrote that her surgeon had been Morris, who was called "Duchess" by her patients. NAIJ.com gathered that Nuby died of respiratory failure four months after officials began investigating her case. Nuby died due to the injections she had received, as the official death record revealed.
Nuby's mother, Sherri Pitts, said her daughter "died the most inhuman death. Eighteen months she suffered not knowing the full of what put in her body." Morris was already widely known in Florida, not only for her procedures, but for her own physique, due to the fact that she had also injected herself with the same substance as that of her patients. This had left her with deformed hips and buttocks. Her story was dubbed the "toxic tush" case.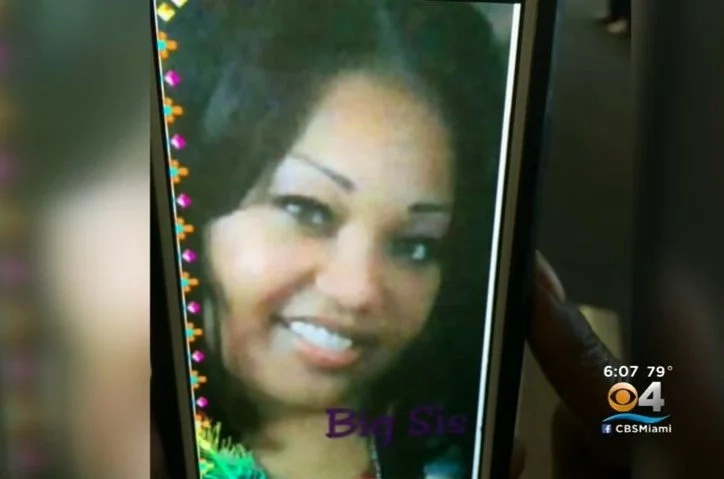 Morris denied wanting to intentionally hurt anyone. "I've been found guilty by the media and outside sources based on lies," she said at her trial. But other victims testified against her. "You gave us your word that the products you were using was A-1 products. And come to find out they were not," one of them, a woman called Kisha Jones, said. "Maybe in the beginning, but greed really took over, because you were pocketing the money from every victim." Morris allegedly gave Nuby around ten injections with a cocktail of products that have not been able to be completely identified.
Ken Wright
He is extremely motivated, organized and disciplined. Nick has have over 6+ years experience with web content management, administrative duties, Excel, Microsoft software, Quick books, Customer Service, as well as email management, internet research and data entry. He is committed to producing top-notch, quality work, which is his driving force.
View More Articles